Welcome to Moffat Auction.
Have a look around or get in touch to have us do your next auction!
Pictures may be added daily once an auction listing has been posted so please check back with us!
Thanks for looking. Have a wonderful day.
Upcoming Auctions
February 26, 2017 10:00 am
, ,
PUBLIC AUCTION Sunday, February 26, 2017 10:00 A.M. The Moffat Center, Linn, MO Directions:  From Linn, take Hwy. 50 west 1 ½ mi. to Co. Rd. 604, turn left & go 1 mile to building on right, or from Jeff City, take Hwy. 50 east approx. 18 mi. & turn right on Co. Rd. 604. … Continued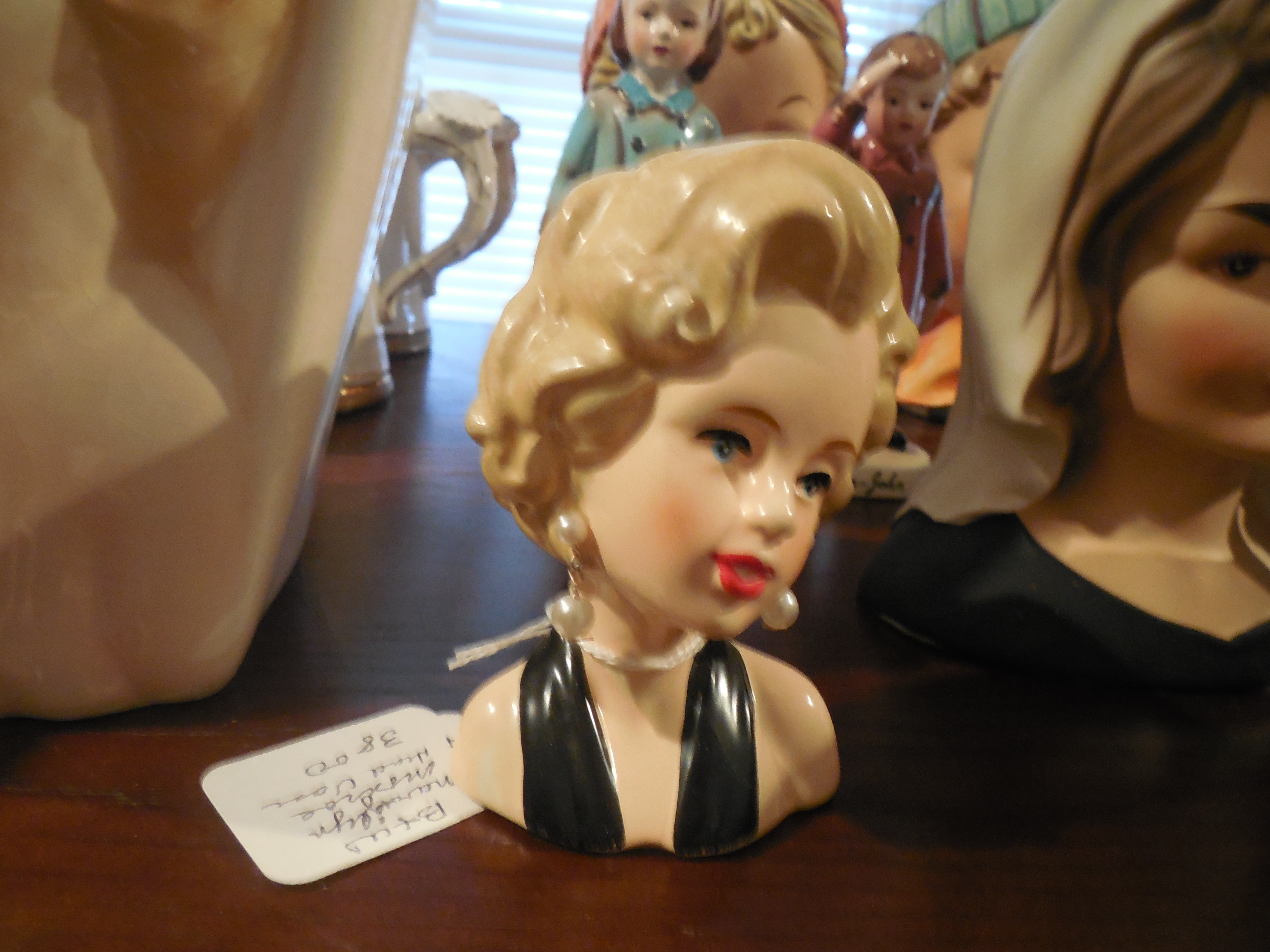 ---
March 26, 2017 9:00 am
, ,
SUNDAY MARCH 26TH MOFFAT AUCTION CENTER LINN MO CALL OR EMAIL NOW TO CONSIGN YOUR FARM RANCH & CONSTRUCTION ITEMS TRACTORS; FARM EQUIPMENT;CONSTRUCTION EQUIPMENT; TRUCKS; TRAILERS; ATV'S; LAWN & GARDEN; AUTO'S; TOOLS; FENCING; FARM SUPPLIES. HAULING AVAILABLE CONTACT US BY MARCH 6TH TO TAKE ADVANTAGE OF ALL ADVERTISING.
---