Welcome to Moffat Auction.
Have a look around or get in touch to have us do your next auction!
Pictures may be added daily once an auction listing has been posted so please check back with us!
Thanks for looking. Have a wonderful day.
Upcoming Auctions
ESTATE AUCTION Saturday, May 7, 2016 10:00 A.M. 918 Redwood New Bloomfield MO Directions:  From Hwy 50 at New Bloomfield Exit take Hwy J through New Bloomfield to farm on the left. * ANTIQUES & COLLECTIBLES * Preston porcelain thermometer; Uregas porcelain sign "Pauley;s Ashland"; 1950′s Step stool; Kraut cutter; Washboard; 2 C/I butchering kettles; Wood … Continued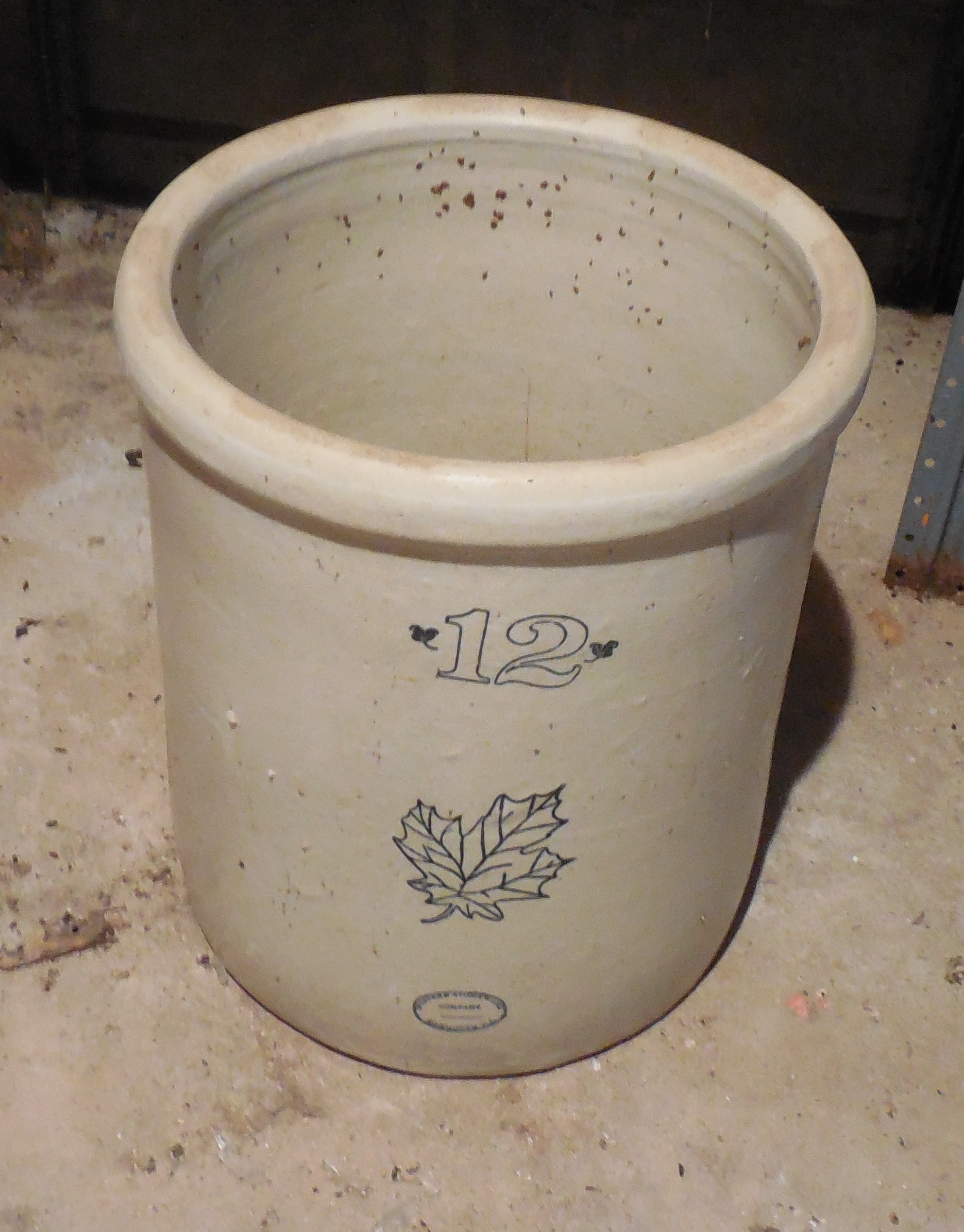 ---
June 5, 2016 10:00 am
, ,
TIME AND VENUE WILL BE ANNOUNCED CLOSER TO SALE DATE.
---